Ultra-Efficient Compressed Air Solutions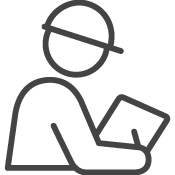 Experienced Engineers
Will it work? Have I sized it correctly? Will it tolerate factory conditions? Our experienced team of application engineers are ready to walk you through the solution that works for you.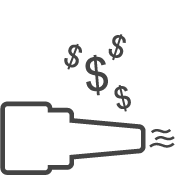 Save Money
A 100Hp compressor cost approximately $35,000 per year to operate. AiRTX products save 50-90% on costs while increasing air flow volume up to 90x, all while meeting OSHA Standards.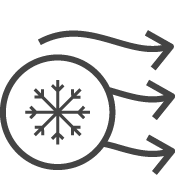 Exceed Your Goals
Eliminate Freon use while producing exhausted cold air drop of 80F below ambient, amplify air flow, remove static and become more efficient.